To date, there is no universally accepted definition of artificial intelligence (AI). However, a number of definitions do capture the fundamental aspects, such as the one updated by the OECD, from an earlier version in 2019, which will probably be integrated into the law on artificial intelligence...
The Foundation and its European partners present the Schuman Network. This initiative aims to promote debate and reflection on European issues because, more than ever, the international situation, the proximity of the European elections and the challenges within the European Union call for the contribution of think tanks, our continent's "Ideas Engines"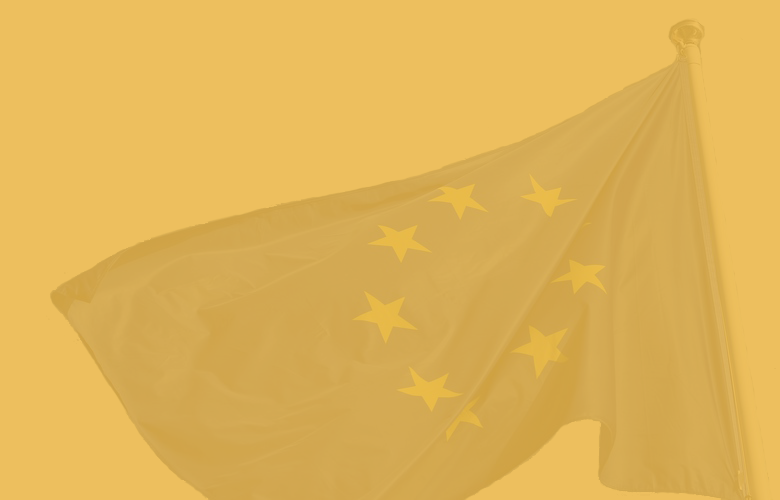 The Letter

Schuman
European news of the week
Unique in its genre, with its 200,000 subscribers and its editions in 6 languages ​​(French, English, German, Spanish, Polish and Ukrainian), it has brought to you, for 15 years, a summary of European news, more needed now than ever
The three opposition party coalitions - Donald Tusk's Citizens' Coalition (KO), Third Way (Trzecia Droga) and The Left - won the parliamentary elections in Poland on 15 October. The Citizens' Coalition is organised around the Civic Platform (PO) of the former Prime Minister (2007-2014) and...
As forecast by the opinion polls, but by a larger margin than expected, Direction-Social Democracy (SMER-SD), the social democratic party led by former prime minister (2006-2010 and 2012-2018) Robert Fico, came out ahead in the 30 September general elections in Slovakia with 22.94% of the vote and...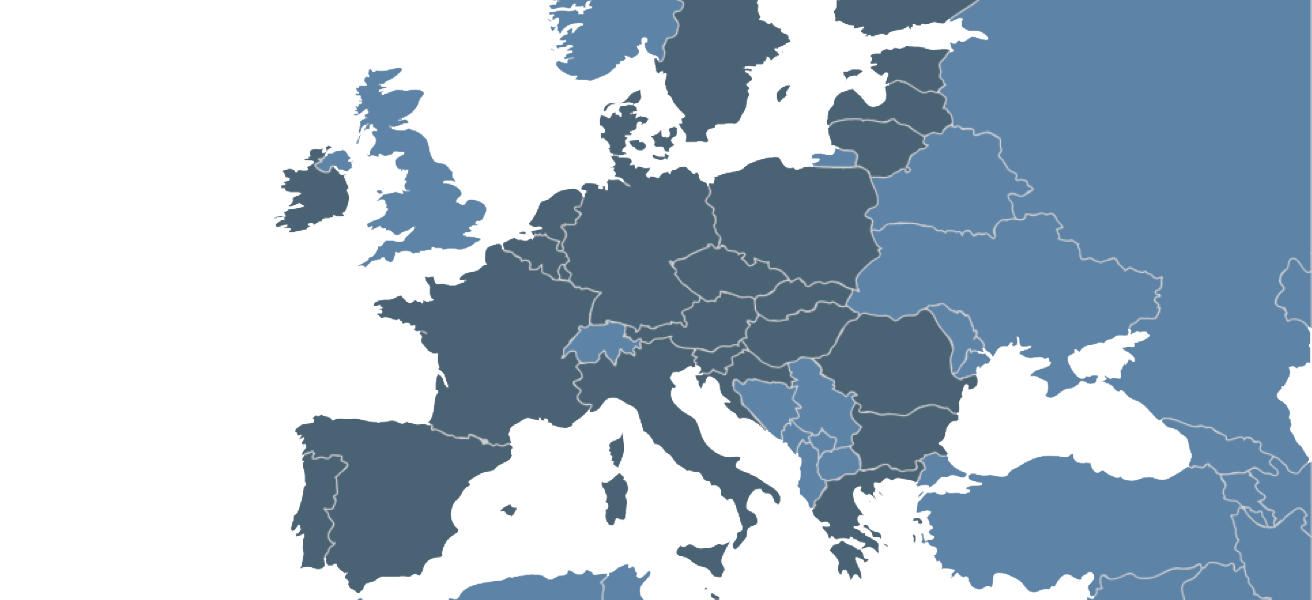 Reduce your taxes by supporting the foundation!
More than ever, Europe needs us! Faced with Russian aggression in Ukraine, the European Union reacted with unity and speed. Supporting the Robert Schuman Foundation means supporting its research action, allowing it to be a force for innovative proposals, a space for dialogue for a prosperous and powerful Europe